Chiropractor Corpus Christi TX
Welcome to Seaside Chiropractic located in Corpus Christi. Chiropractic is one of the most amazing healthcare professions, but very few people understand what it's all about. This article is here to help you gain a basic understanding of how our Corpus Christi chiropractors can help you and your family.
Chiropractic care is the practice of using spinal alignment to alleviate a wide variety of physical ailments, including muscle strain, neck pain, chronic back pain, and more.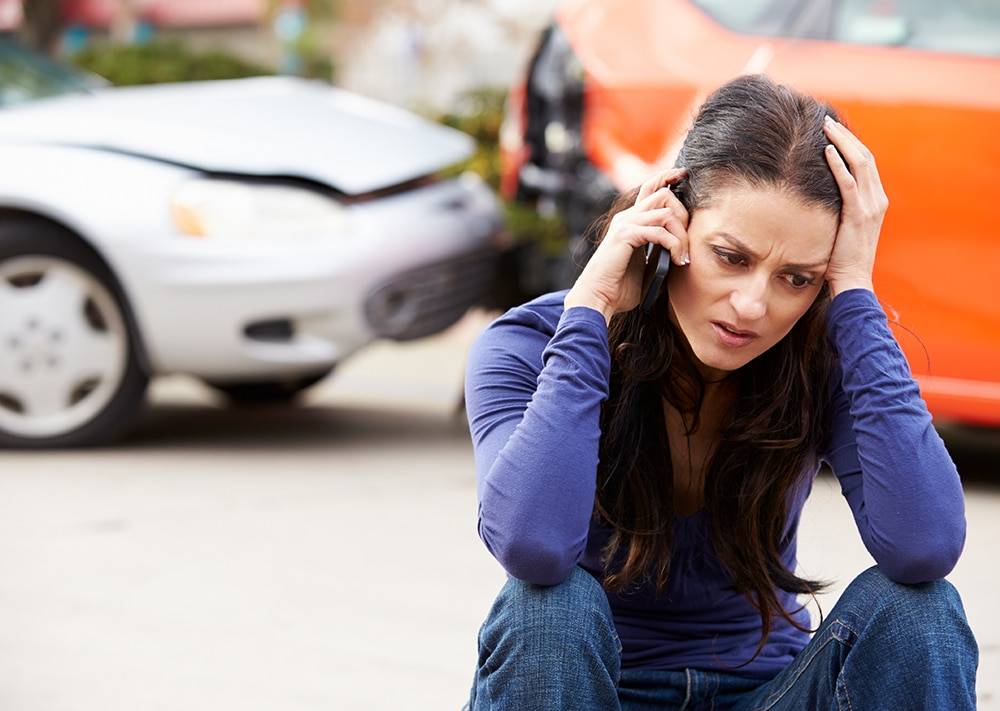 OFFICE HOURS
Monday
10:00am - 1:00pm
3:00pm - 7:00pm
---
Tuesday
10:00am - 1:00pm
3:00pm - 7:00pm
---
Wednesday
10:00am - 1:00pm
3:00pm - 7:00pm
---
Thursday
10:00am - 1:00pm
3:00pm - 7:00pm
---
Friday
10:00am - 1:00pm
3:00pm - 7:00pm
---
Saturday
Closed
Seaside Chiropractic
6418 South Staples #142
Corpus Christi, TX 78413
(361) 855-0000
HOW WE CAN HELP YOU
Welcome to Seaside Chiropractic located in Corpus Christi, Texas. At Seaside Chiropractic we help people who have injuries suffered during an automobile crash, back pain, neck pain, joint pain, headaches and help to prevent the development of long-term symptoms from automobile collisions. Chiropractic is the perfect approach to dealing with auto injuries, back pain, neck pain and strains and sprains. We will identify any areas of restricted joint motion, disc injury, muscle spasms and ligament injury. At Seaside Chiropractic we help you increase your daily activities and reduce the pain.
Seaside Chiropractic in Corpus Christi is easy to find. We are located in the Saratoga Town Center on South Staples between Kohl's and Firehouse Subs.
---
What WE SPECIALIZE IN
One of our top specialties is our comprehensive approach to automobile injuries. If you've have been involved in a automobile collision and need to get your life back, we can help. We take care of you from beginning to end so you can keep your attention on the daily priorities. Our priority is to help you feel better as soon as possible. So, if you've been in an auto collision, give us a call at 361-855-0000 and talk to our friendly staff about the best treatment option for you and your family.
HOW TO FIND A CHIROPRACTOR IN Corpus Christi
This guide will help you find the best chiropractic clinic in Corpus Christi for you. When most people in Corpus Christi decide they need a chiropractor, they end up doing a search and just picking someone at the top.
Being at the top of Google for the chiropractic search does not necessarily mean they are the best chiropractor for you. Follow the steps below to make sure you are picking the right chiropractor for you.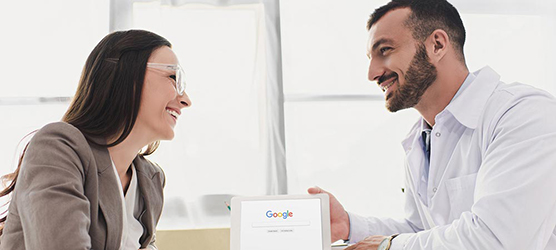 Time Needed: 5 minutes
Total Cost: USD 0.00
4 EASY STEPS TO FINDING A CHIROPRACTOR IN Corpus Christi
Step 1: Open up a Google search
You will want to type one of the following in the search bar:
Chiropractor Corpus Christi
Chiropractor 78413
Chiropractor near me
Best chiropractor in Corpus Christi

Step 2: Review Their Website
The best chiropractors in Corpus Christi put as much care into their website as they do into the rest of their office. By reviewing their website you will get a good feel for the doctor and if they are right for you.

Step 3: Check Out Their Reviews
Check out the Google Business Page of a chiropractic clinic you are thinking about visiting. It is easy for someone to say they are great, it's a different story to get other people to say great things about you.

Step 4: Give The Office A Call
Now that you have a basic understanding of what the office is about. Give them a call to make sure they fit the message that their website and GMB have been sending. You will know in a few minutes whether the office is the right one for you.